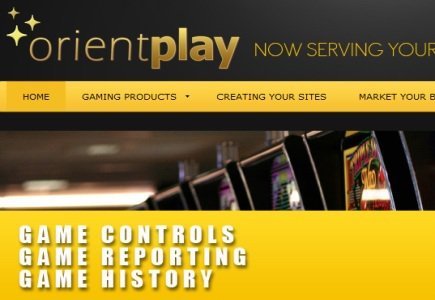 Topjack announced deal with Orient Play just two weeks after first launch
Only two weeks after launching the first white label, the newcomer instant jackpot provider Topjack Games signed its second white label deal with Orient Play.
The deal specifies that the online casino operator Orient Play will provide the Lloyd's of London insured Topjack's variety of games comprising instant win lottery and mega jackpot casino games (video poker, keno, slots, blackjack, roulette and bingo).
"We are blown away by the reaction. Two deals in two weeks is a dream launch for us and everything we have been striving for. It took a long time to develop and bring this concept to market. It seems that there is high demand for liquidity free, insured mega jackpot games. We're looking forward to working with our new business partners and have more to come," Nick Lynes, Topjack Games founder, said.
Anna Babola, operations chief at Orient Play, used the opportunity to comment: "The Topjack Games product is ground breaking. Their instant win lottery and mega jackpot casino games will help us acquire, convert, and retain players. The Topjack product is the perfect way to add incremental player revenues across our platform."