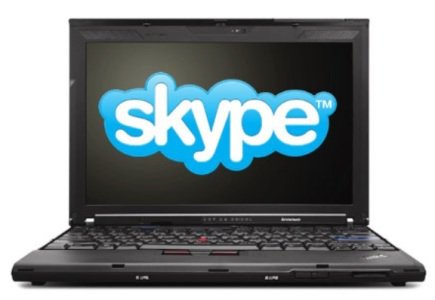 The industry pioneer provides 24-hour Skype support
The customers of Fortune Lounge Group of online casinos now can use Skype functionality for an instant access to the company's 24-hour support team.
"This is a first in the industry. No other casino groups offer Skype as a one-click contact method. We are dealing with people who sit on computers all the time, so to call directly from the computer makes sense," said Wim Ochse, the head of the Fortune Lounge customer support.
A simple click on the 'Call me' button on the casino websites or within the casino software connects the Fortune Lounge customers with the support crew. Calls are currently offered only in English, other language preferences can request a transfer on reaching the call centre with alternative languages to be introduced in future depending on demand.
Automatic Caller Distribution system filters Skype calls to the support centre. For the time being, the functionality includes only voice calls, to be followed by the chat option at a later stage.