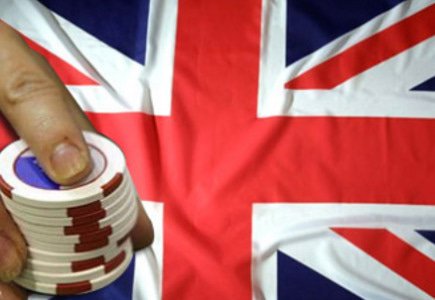 British window for comment soon to close
The three month consultative window on the British tax proposals is about to close on June 28 in order to open a new chapter in the development of the UK government's controversial legislation to introduce a tax for online gambling operators based on the "point of consumption" - i.e. the punter's computer or mobile device.
As for the offshore operators wishing to access UK online gamblers, the legislation prescribes "secondary licensing and tax" requirements as a precondition for doing business in UK market and service promotion in UK media.
The new proposal also sets 15 percent tax on UK operators' gross for all bets placed with them by UK players.
Current government estimates show that mere 10 percent of online gambling activities by British gamblers generate tax revenues for the country. The new approach is hoped to address this incongruity.
The new laws aim to eliminate the traditional operator defence that remote gambling takes place on the operators' servers, whose jurisdiction also prevailed over the UK's one.
Quite a few UK gambling groups have opted for locating their online and mobile operations outside their homeland borders simply in order to benefit from the more relaxed tax requirements specified by the offshore legislations.