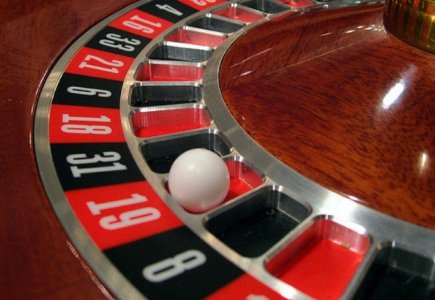 The phenomenon attracted a lot of attention
A Las Vegas casino's roulette wheel hit the number 19 on seven successive spins beating the odds of 114 billion to 1, United Press International reports.
The visitors who happened to be at the Las Vegas casino Rio at 8:32 p.m. Monday carefully watched the sequence of spins and some even photographed the series. Furthermore, the entire event appeared even more strange as another 19 stopped on the wheel after the streak-breaking number 15 ended the series.
The casino is owned by Caesars Entertainment, whose representatives claim they do not know anything about the strange event.