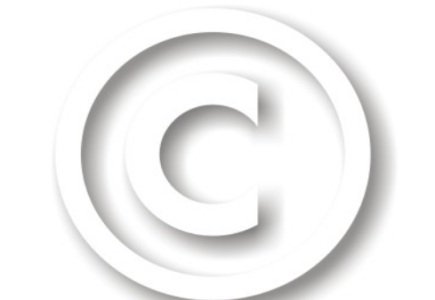 Shuffle Master Inc. press charges based on trademark and copyright infringement.
Avalinx LLC, the application developer, faces charges pressed by the Las Vega casino supplier Shuffle Master Inc. alleging trademark and copyright infringement.
Shuffle Master claimed, in an initial Las Vegas court hearing on Tuesday, that Avalinx had developed and sold mobile applications for Apple iPhone, iTouch and iPad devices that violated its rights.
"Defendant misappropriated plaintiff's intellectual property for its own financial gain by misleading consumers into falsely believing that its mobile applications were sold by or licensed from plaintiff," the suit says.
The problematic trademarks and copyrights refer to the Shuffle Master's Let It Ride and Three Card Poker table games, having international casino licenses. Shuffle Master's website additionally offers play-for-fun versions of its games, including Three Card Poker.
According to the Shuffle claim, Avalinx from in Dublin, Ohio, uses the Apple iTunes online store to sell its mobile apps featuring e-casino games "Let 'Em Ride Pro" and "3 Card Pro" thus infringing on its rights. Furthermore, the lawsuit accuses Avalinx of copying "Let 'Em Ride Pro" image from the genuine "Let It Ride" image available on the Shuffle Master's website.
"Defendant subsequently removed the infringing applications from the iTunes application store, but only after plaintiff demanded their removal," the lawsuit notes.
New developments and the other party's reactions are expected soon.