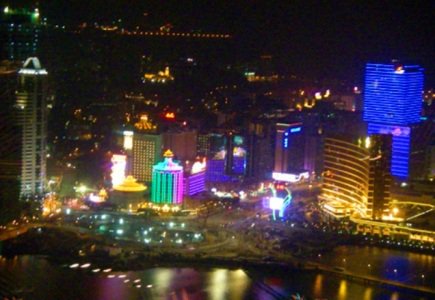 Expansion strategy confirmed by CEO Howard Lutnick
According to the chief executive officer of Cantor Fitzgerald, Howard Lutnick, the company has applied for Macau gaming licence within its strategy to expand outside the borders of Nevada, Bloomberg reports.
Lutnick disclosed the company's current actions: "We're in the process of getting licensed in Macau, when you have these big casinos as your partners, it makes it much more easy."
He also referred to the increase of its Las Vegas sports betting operations by 13% from the beginning of the year primarily due to the release of new products and services.
Macau gambling subsidiary will involve on-premises betting services based on the same principles as Sheldon Adelson's Las Vegas casinos the Venetian and the Palazzo.