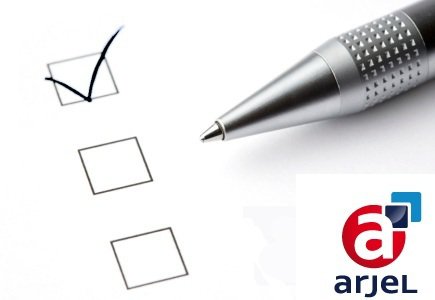 Players invited to participate through email
ARJEL, the French regulatory gaming authority, has commenced a study on online players in order to gather more details about the sociology and behaviour of internet gamblers.
Players having active player accounts at licenced operators are approached by ARJEL with an invitation to take part in the study. The study is sent via e-mail as a link together with a password, so as to enable participation in the anonymous and confidential e-questionnaire.