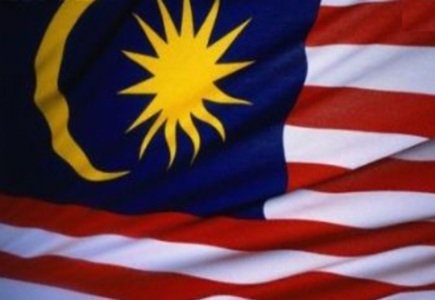 42 computers seized in three raids across Kuantan City
After Monday's three raids, Malaysian police reported seizing 42 computers and arresting 26 suspects, between 20 and 40 years of age, including two women, on the internet gambling charges in Kuantan, the capital of the third-largest province in the country.
Police Asst Supt, Sampornak Ismail, said that many of the arrested suspects had been caught red-handed gambling or organising internet gambling operations for which they must face charges under the Common Gaming House Act 1953.
He also announced new raids based on the cooperation between the police and local municipalities. The intended measures include cutting off the water and electricity supply to premises hosting gambling activities.
Referring to the current raids, he explained that they were started after public tip-offs and checked by the police personnel pretending to be customers before exposing criminal operations.
From January to the middle of June, a total of 147 raids had been carried out by the police operations and surveillance division where 768 suspects were arrested and 1,566 computer sets seized, according to the Police data.
In parallel, South China Morning Press reports that Chinese police managed to break illegal bookkeeping ring specializing in bets on football and horse racing worth a HK$10 million.
33-year-old suspect Wo Shing Wo, a suspected group member, was arrested during a raid on the flat believed to have been used as the syndicate's betting centre for nine months, Senior Inspector Stephen Cheng Ka-chun of New Territories South regional crime unit stated.
In the raid, police also confiscated betting orders, three mobile devices, a computer and HK$53,000 in local and mainland currency. The arrest followed a previous Sunday raid which broke a money-laundering and illicit bookmaking racket worth HK$100 million a month in illegal bets on soccer matches and horse races.
Since the beginning of Euro 2012 tournament on June 8, police have arrested 24 people and seized HK$93 million in illegal bets on soccer matches and horse racing in five separate cases.