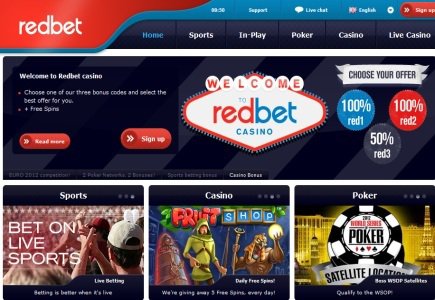 The parties reached consensus on the settlement, Redbet CEO comments
According to the latest reports, Redbet Holding AB settled a legal dispute after the receipt of a subpoena from Abba Tina Malta Ltd referring to the claim of Euro 747 991 (plus interest and costs) against Redbet Ltd., ex-subsidiary sold in relation with its business liquidation in England back in May 2010.
As per the agreement provisions, Abba Tina Malta will receive a total amount of SEK 2.25 million, including SEK 1 250 000 to be paid in cash plus 588 235 new shares in Redbet Holding AB.
The company's statement claims that Redbet's settlement is not expected to affect its bottom-line, as the firm had already set aside SEK 1.8 million for the impending case.
"The parties reached consensus on this settlement and can now jointly put the matter behind us. Redbet welcomes Abba Tina Shareholders," Claes Hallen, chief executive officer of Redbet.