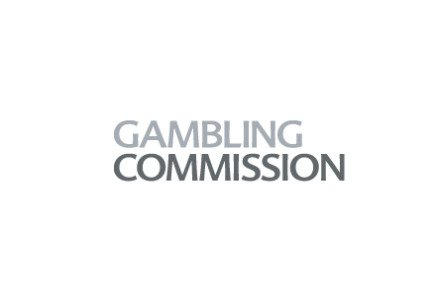 The paper directed towards preventing unregulated remote gambling
A detailed action plan is to be issued later this year by the European Commission, the enforcement body of the European Union, in order to define steps aimed at preventing unregulated internet gambling activities, reports the Bloomberg business news agency.
Michel Barnier, the EU internal market chief, announced in his Wednesday's speech in Brussels that the action plan will be published "in the autumn". The document will outline measures focusing on clamping down "on the many illegal websites, often hosted in offshore havens," that offer gambling services, Barnier said.
The Commission will propose measures to "effectively regulate and supervise" legal gaming sites, he also said.