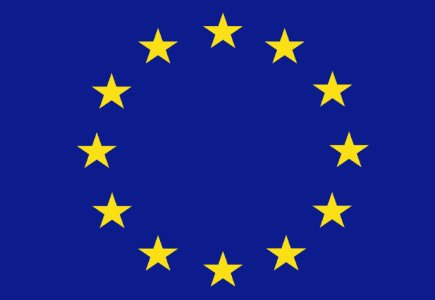 Barnier announced actions against legal operations
In his Wednesday's address to the European Parliament, Head of European Commission Michel Barnier announced actions against illegal operators and openly warned EU members for non-compliance with the regulatory requirements.
Barnier said that the Commission will propose a number of European policy initiatives in September 2013 adding that EC will also reactivate pending infringements and complaints against EU Member States whose local gambling legislations breach the EU laws.
"The respect of EU rules is essential; the Commission is going to contact all the Member States concerned by ongoing cases or complaints in order to remind them of the applicable rules and suggest that any problematic situations are rectified in line with current case law. If blatant infringements persist, I will not hesitate to propose to my colleagues that the appropriate proceedings be taken or relaunched," Barnier said.
In regards to the policy, the Commissioner said that activities on creating an attractive legal offer should be supported:
"It is also important for legal operators to be able to offer sufficiently attractive products for them to be a credible alternative to the illicit sites, otherwise consumers will continue to turn to illicit and unregulated providers."
Barnier said that the basic guarantees applicable throughout the EU should be developed as a step towards harmonization.
"Develop a common European base of principles and measures of protection. So that all citizens are protected, wherever they are and whichever legal site they are connecting to," he said.
Secretary general of European Gaming and Betting Association, Sigrid Ligne, commented on Barnier's speech saying the announced re-enforcement of EU law represents a major change as no 'hard' action has been taken since 2008.
According to the recent Commission data, there are 9 pending infringement procedures and 28 new complaints against the gambling regulation of 12 different Member States.
For its actions against member state infringements, the Commission will have the full support of the European Parliament, whose report from November 2011 called on the Commission "to pursue those infringement proceedings that have been pending since 2008" whilst reminding "the Commission, as 'guardian of the Treaties', of its duty to act swiftly upon receipt of complaints about violations of the freedoms enshrined in the Treaties in order to ensure such consistence."
"Our aim must be to provide protection for these consumers, as indeed we must protect all citizens against potential risks. Whatever their Member State of residence," Barnier said in his address underlining that almost 7 million Europeans gamble online.