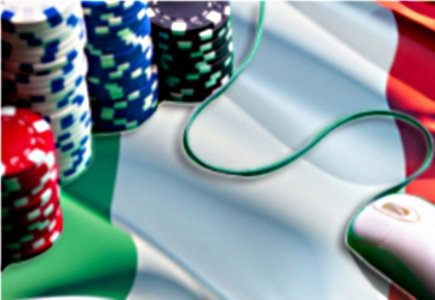 15 percent drop of GGR comapred to the April results
Internet gambling industry in Italy keeps underperforming also in May 2012, with gross gaming revenues of Euro 57.4 million. This is 15% lower result compared to the previous month, and significantly poorer performance if measured up with February 2012 peak of Euro 78.9 million.
Analysis of numbers shows that online bingo marked even 30% decline in comparison to the same period in 2011 being the weak performer with GGR of Euro 3.7 million.
Sports betting contribution was Euro 7.85 million, while online casino did somewhat better at Euro 12 million.
Joint poker figures mark encouraging 10% annual increase, out of which poker cash games contributed with Euro 18 million, though the tournament revenues were lower than 2011 results standing at Euro 12.5 million.