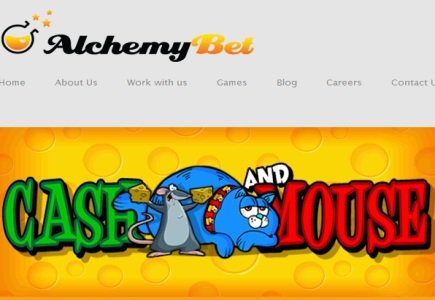 Pocket Fruity mobile portfolio enriched with a new mobile casino slot
"Cash and Mouse" is the most recently launched mobile game by the Sheffield-based start-up company AlchemyBet to be added to the company's fresh mobile brand project "Pocket Fruity".
This is a mobile casino slot game based on the original fruit machine slot format having 3-reels compatible with most smartphones, including iPhone and Android, and tablets.
Introduced as cute and full of character game featuring also charming animations, "Cash and Mouse" has become a part of expanding portfolio including also "Cop the Cash", "Snake Charm", "777 Heaven", "Grand Master Cash", "The Purse of Tutankhaman", "Spaced Out" and "Lucky Charm".