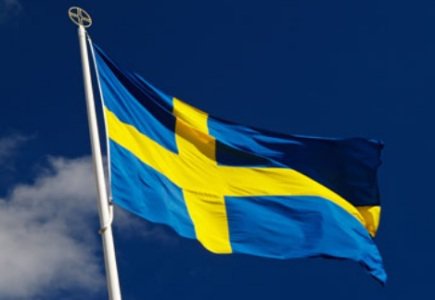 National Audit Office calls for new regulations
According to the Swedish National Audit Office Riksrevisionens, the country's gambling framework in place is inadequate and requires a newly-regulated environment including an efficient licencing system and mechanisms to prevent and fight illegal and unregulated operations. Additionally, the audit office demands a clear framework on marketing and advertising.
An approximate 16% increase of gaming volume was recorded between 2003 and 2011 with the legal market's gross sales reaching ca. SEK 42 billion in 2011, the audit revealed.
Claes Norgren, Auditor General of Riksrevisionens, recommended the Swedish Government embark on a coordinated effort to effectively address gambling regulations along as well as to further develop research and support for gambling addiction and problem gambling.