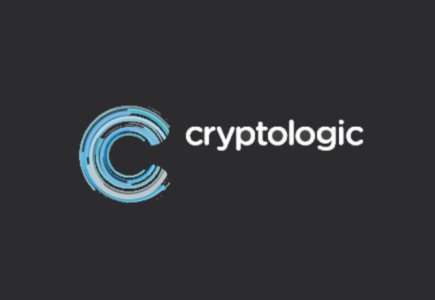 Inspired by popular heroes and outside adventures, new games are bound to attract players
Two online slots and one exciting game converging features of both internet casino and social gaming have been released by the online gambling software developer Cryptologic.
Captain Nemo is a progressive five reel, 25 pay-line slot with a major jackpot, currently exceeding GBP 750,000. The jackpot is linked to CryptoLogic's Millionaires Club casino jackpot, well-known for already making eight players instant millionaires. The game also includes unique bonus rounds giving players more chances to win additional prizes and mystery jackpots 20,000 leagues under the sea together with the famous Captain Nemo and his submarine Nautilus.
Fire Flies is a five reel, 25 pay-line slot game located in the great backwoods and promising major adventure. Players embark on a camping trip where bears eat cookies and raccoons dig trash to win generous prizes and possibly a free game bonus round.
The Monte Cristo online slot is an innovative game based on traditional five-reel casino slot with the added appeal of an entertaining casual game. A bouncing ball strikes walls creating pathways and opening doors to symbols in order to unlock prizes and bonus games. The goal of this adventure game is to join The Count in his attempt to escape from his unjust imprisonment and discover the hidden treasure.
"These new games will complement our popular suite of casino games and ensure Cryptologic remains the company of choice for online gaming brands," Ian Price, VP Operations at Cryptologic said following the launch of the company's latest offerings.