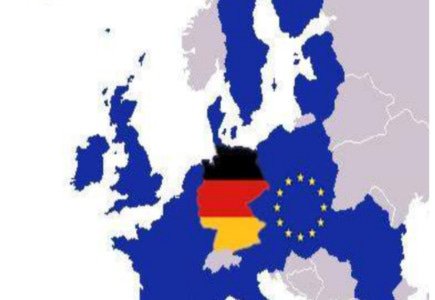 Schleswig Holstein future position still debated
A fresh layer of confusion has been added to the German regulatory framework already pressured by an EU-unfriendly treaty and the uncertainties about future stance of the maverick state Schleswig Holstein on independent licensing when the German federal government imposed a new 5% turnover tax on sports betting, effective July 1st
German regulators included the new tax into amendments to the federal Race Betting and Lotteries Act recently, as per which the operators accessing the German sports betting market are obligated to pay 5% of turnover to the federal government.
Consequently, as a federal law supercedes provincial laws, the new tax can potentially obstruct Schleswig Holstein's more business and operator friendly tax regime.
As per the Schleswig Holstein's gambling laws, the province cannot levy taxes on activities that are already subject to tax defined by the federal body under the Race Betting and Lotteries Act.
In view of the recent change of provincial government in Schleswig Holstein which is openly less friendly to online gambling, the new federal tax may create further problems for SH licensees mainly involved in sports betting.
The UK gambling group Betfair, one of those licensees, has already responded to the new threat, stating that there are serious constitutional and legal questions related to the federal law, and suggesting that it would rather turn to litigation than pay the new tax, underlining the constricting effects on business.