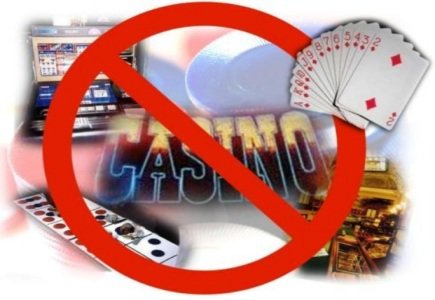 Tax proposals agreement almost reached
It seems that the complete ban on internet gambling and betting exchanges in Cyprus will soon be approved to finally end a long-running political battle focused on changing the gambling laws in this country.
Lawmakers have apparently agreed on a 10% revenue tax on operators, opening the way for a parliamentary vote later this week, the Cyprus Mail reports.
MP Ionas Nicolaou told the newspaper, after a joint meeting of the House Finance and Legal Affairs committees, that policymakers have finally agreed on the taxation formula.
The agreed formula requires betting companies to pay a 10% tax on total amounts wagered minus winnings paid to gamblers, plus a contribution of 3% of revenues for the implementation of a Gambling Board, through which funds will be provided to the Cyprus Sports Federation.
Cyprus Football Association (1.5%); special problem gambling programs (%) and other sporting bodies (0.5%) will subsequently receive the funds from the Cyprus Sports Federation.
There were some new rumors late Tuesday that certain politicians are still trying to push allowing of betting exchanges though confined to wagers on foreign football games. Possible discussions are expected on Wednesday.