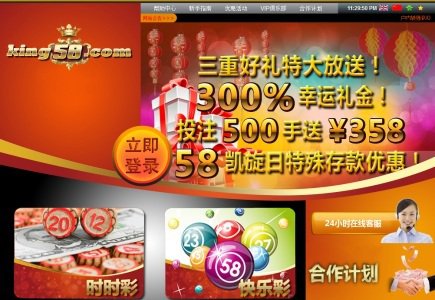 King58 looking forward to cooperation
According to the company's latest announcement, online mahjong software provider Mahjong Logic closed the deal with the Asian operator King58 to provide a turnkey solution including a seamless wallet, single login across all products and a combined affiliate system.
"Mahjong Logic has made our transition to online mahjong a very smooth one," said Collette Young, managing partner of King58. "Our players will have an opportunity to seamlessly move in and out of online mahjong while still enjoying all the other key games we offer simultaneously. Our company is hopeful to help make online mahjong as popular throughout the world as online poker is today."
"King58's appetite for online mahjong reaffirms our belief that the game will only get larger with worldwide players increasing rapidly. 2012 is shaping up to be another banner year for our company," concluded Jonas Alm, CEO of Mahjong Logic.