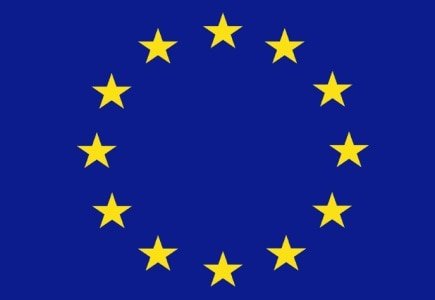 Repeated request for compliance with EU laws
A warning to European gambling regulators that actions will be undertaken, including (if necessary) court proceedings, for non-compliance with European Union laws has been reiterated by Michel Barnier, the head of the European Commission which enforces EU laws, in the aftermath of his similar statements in the earlier address to the European parliament.
According to the Gibraltar Chronicle reports, Barnier was addressing a meeting on The Rock discussing the Commission's plans on internet gambling regulation when he said that persistent non-compliance with EU online policies and rules could result in his Commission initiating court actions.
"If blatant infringements persist, I will not hesitate to propose to my colleagues that the appropriate proceedings be taken or relaunched."
EC Head confirmed that the Commission plans to present an 'action plan' in the autumn designed to "effectively" regulate and supervise internet betting and gambling. A consultation process on the issue with relevant stakeholders had attracted 250 responses and proved a "great success", he said.
Barnier also said regulators will cooperate with the industry reps to formulate a framework protecting the consumers while permitting responsible legal gambling. However, he underlined that EU rules must be adhered to and that several unnamed countries would be cautioned about activities in their national jurisdictions.
"I will ask my department to contact all the Member States concerned by ongoing cases or complaints in order to remind them of the applicable rules and suggest that any problematic situations are rectified in line with current case law," he told the meeting.
The EC chief repeated that his aim was to protect consumers throughout EU, as no member state of the Union could "deal alone with all the risks associated with this activity."