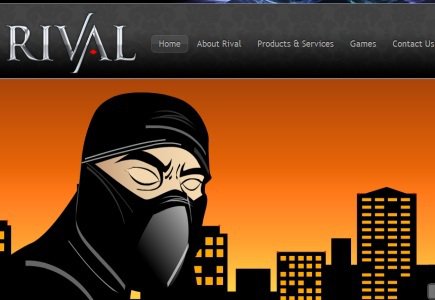 Issued warning to the affiliates
According to the latest reports, it has been confirmed that a hacker in Asia started attacking Rival-powered online casino affiliate accounts and diverting commissions to his/her accounts by changing payment details.
All affiliate marketers are warned to pay special attention to the recent and current transactions.
After certain suspicions during the past two weeks that the received commissions were lower, Tropica Casino Affiliates confirmed Thursday the unpleasant news – the accounts have been hacked.
This is the official warning to affiliates:
"Affiliate accounts have been accessed and payment details changed. Commission payments were then going to the hacker.
"We alerted Rival and today they announced the following changes to the affiliate back-office to help prevent losses of hard earned revenue:
1. The Affiliate's email address is no longer editable, so hackers can't change notification emails that are been sent. Affiliates wanting to change their email address need to log a ticket, or send an email and their account manager will take care of it.
2. Affiliates will receive an email when changes are made to their accounts.
3. Affiliate managers will now receive a notification of any changes and will review. Should foul play be suspected, the affiliate will be contacted.
4. Should affiliates forget their login or password and request new ones, the affiliate manager will be notified via the back-office.
We feel these safety measures will go a long way in protecting affiliates' commissions."
International authorities have been already notified about the hacker's activities.