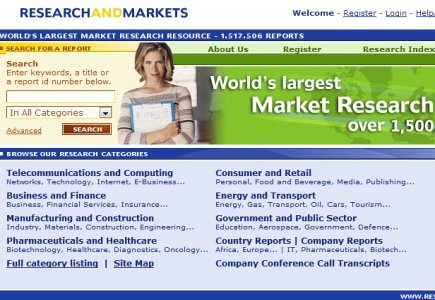 New study gives a comprehensive picture of the business
A new study of the mobile gambling market titled Mobile Gambling: A Comprehensive Strategy and Market Review has been released by the research company Research and Markets to give a comprehensive look at the business.
The review includes a variety of aspects from technological considerations to the market potential, as well as case studies on the key suppliers and operators impacting the overall sector.
"2012 is likely to be recognised as the year mobile gambling finally came of age. For many years, the platform was heralded as the 'next big thing' - the future of gambling. Yet, results have fallen way short of the ambitious projections of a few years ago," a company spokesman said Thursday.
Just a reminder, Jupiter Research's study from 2005 forecasted revenues of more than $19.3 billion by 2009 from global mobile gambling services. However in 2010, Gartner analysts showed the 2009 revenues were at the level of $4.7 billion.
Still, subsequent comments show that growth has been in-line with expectations with the economic downturn and all.
The Score MobiLens study from February 2010 shows that 7.6% of smartphone subscribers and only 1.2% of generic mobile subscribers played mobile casino games within a three month time frame confirming the expectations that smartphone users are more likely to use mobile casino applications.