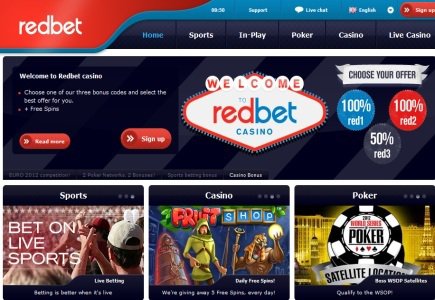 Annual General Meeting elected members
Jorgen Andersson (chairman), Niklas Braathen, Claes Hallen and Enar Bostedt are the new Board members of Redbet Holding AB's, following the annual general meeting.
Due to contractual limitations in a prior commitment to a third party, the Redbet's Peter Åström could not be registered as a member of the board in spite of being elected as a director.
"It is sad to note that Peter is not allowed permission from third parties, one of its suppliers, to sit on the Board. This is based on the input non-compete clause," company CEO Claes Hallen expressed his disappointment.