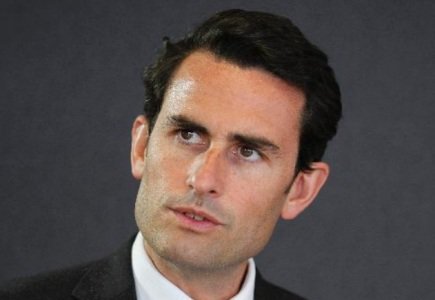 Iliad Gaming announced withdrawal
Internet poker and sportsbetting activity in the French market operated via Iliad Gaming, the subsidiary of French telecommunication service provider Iliad S.A. will be closed following the company's announced withdrawal from the country's online market.
In an interview to LaTribune, Iliad chief financial officer and chief development officer Thomas Reynaud said that the Iliad Gaming websites Chilipoker and Chilipari, run jointly with Gameinvest Holdings, will terminate operations.
"This is not the heart of our business. The competitive environment and the online games tax regime do not support a new market player or allow the company to operate viably," Reynaud said.
As per the reports, Chilipari stopped taking bets on July 3 to be able to close down entirely on July 9, 2012, while Chilipoker will take the necessary steps within next few weeks.
According to Reynaud, Iliad Gaming websites suffered cumulative losses of Euro 4 million in two years. However, La Tribune noted that other operators posted even worse results suc as Française des Jeux, Groupe Lucien Barrière and Karmitz-owned LB Poker with almost Euro 30 million loss to 3.3 million in revenue and others who suffered heavy losses which include BetClic Everest Group and TF1 (EurosportBET).
Iliad's white label TurboPoker will reportedly be transferred to yet unnamed third-party.