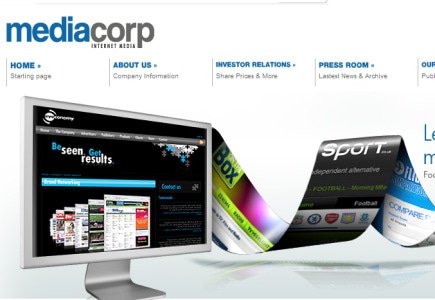 The new management team believes in their prospective profitability
A company statement issued by Media Corporation stated that this company will resume full ownership of "a number of websites previously sold by the Company" for a cash settlement of GBP 196 000.
The former owner of the currently non-operational Purple Lounge, Media Corporation, have announced the reacquisition of a number of its sold publishing websites including onthebox and flightcomparison traded at the end of February 2012.
According to the new management team, the reacquired websites are potentially profitable and the team will put maximum efforts to achieve the highest possible value from the sites going forward.