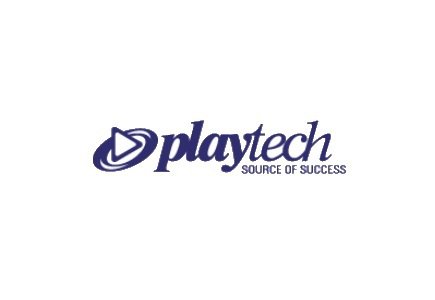 Licenses for Spanish-specific casino and poker rooms to come in the coming weeks
As the initial period of liberalized online gambling in Spain went by, reputable online gambling software developer Playtech plc has summed up the first impressions and informed the public of its ambitious plans for the Spanish market.
Those include not only bingo, but also a range of market-specific television games, judging by a statement from the company, which also specifies: "Further licensees are due to launch Spanish-specific casino and poker rooms in the coming weeks."
Furthermore, the company put a particular stress on the compliance of its products with Spanish regulatory requirements. These products include a Spanish-specific live casino offering provided from a land-based casino in Spain, and will soon be accompanied by casino, poker, bingo, television and live games designed specifically for mobile phones and tablet computers.
According to Mor Weizer, CEO at Playtech, "The Spanish market is important to Playtech and a benchmark within the European regulated environment. We are confident that our innovative and fully-compliant casino and poker products will set the standard for others to follow in Spain."