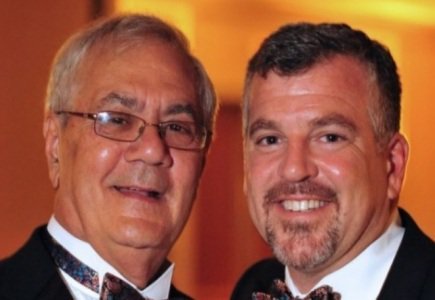 Online gambling politician marries long-time partner
The progressive approach of Democrat politician Barney Frank (72) is now embodied not only in his support to online gambling, but also in the latest development in his personal life, thanks to which he's become the first Congressman to enter into a same-sex union.
He married his long-time partner, James Ready (42) this weekend, in an evening ceremony at the Boston Marriott Newton at which state Governor Deval Patrick officiated and reportedly jested that the two had taken vows to love each other through Democratic and Republican administrations alike, and even through appearances on Fox News.
It has been reported that a number of senior politicians attended the wedding ceremony of the couple who met at a political fundraiser in Ready's home state of Maine.
They wed in Massachusetts, the first US state to permit same-sex marriages, becoming one of more than 18,000 same-sex couples who married there.