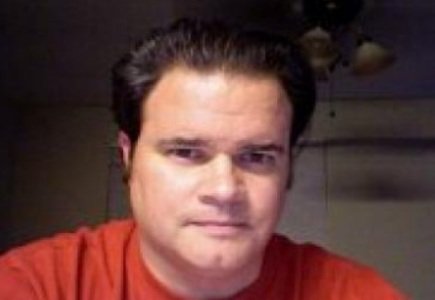 Summer recess and a hectic political schedule do their thing
Based on an interview given by iMEGA exec, Joe Brennan, it can be concluded that New Jersey will have to wait some more for its legalization of online gambling, most likely until autumn.
This is likely to happen because of the legislative summer recess and a very overloaded schedule and work on more urgent budget legislation. As it appears, there are also tax issues to be addressed, as well as the state governor, Chris Christie's caution with such a move due to a presidential election getting closer.
However, the thinking on the bill is still positive, Brennan said, adding that, among other states in the running for the legalization of the pastime, Pennsylvania will also probably give an online gambling legalization initiative a shot.