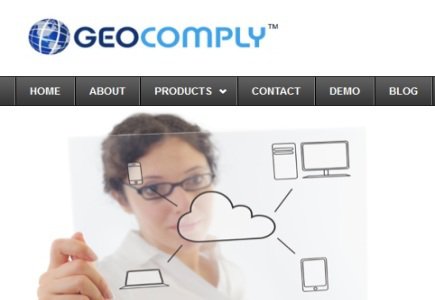 Nevada-based solution provider closes a new mobile deal
A new deal has been closed by mobile provider Probability PLC, this time with the Nevada-based solution provider GeoComply, which will provide it with its mobile geolocation services.
Based on the deal, the initial coverage of the services will include all Android handsets, Apple iPhones and iPads.
It has been specified by Anna Sainsbury, chief executive officer of GeoComply Ltd: "Players expect to be able to wager on their games of choice on their device of choice. However, conventional geolocation technologies often make it very hard for operators to know with confidence where their players are coming from. In the case of regulated markets, we provide that assurance for them."
On behalf of Probability, its CEO, Charles Cohen, said: "As a company that puts compliance at the heart of what we do, we are very happy to be working with GeoComply as they understand not only the regulatory and social responsibility standards we adhere to, but also the absolute priority of giving the player a seamless customer experience and where all the 'hard yards' required for the geolocation are done in the background."