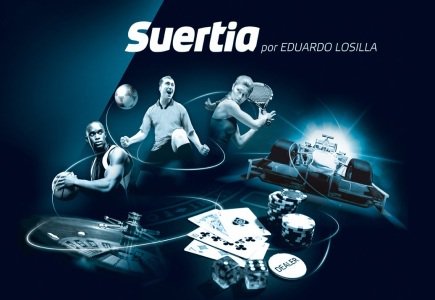 Suertia hits the market
Since the award of an online gambling license from the Spanish General Directorate, the Spanish online gambling market will soon welcome a dedicated Suertia website, owned by Spanish internet entrepreneur Eduardo Suertia Losilla, better known for being involved in the football pool and online lottery businesses.
It has been reported that the site will work on proprietary software and that its offering will comprise online betting, roulette, blackjack, baccarat, poker, games, sportsbetting and football pools.
According to Losilla Eduardo, "Suertia wants to do things differently and with the highest quality for the user. We know that haste is not a good ally, and we want to be prepared 100% at all levels, from technical, to the perfect customer service, being true to our values.
"We are working to offer a truly innovative form of betting, giving a new spin on the betting. We have developed specialized proprietary software, which incorporates our extensive industry experience and the latest technologies."