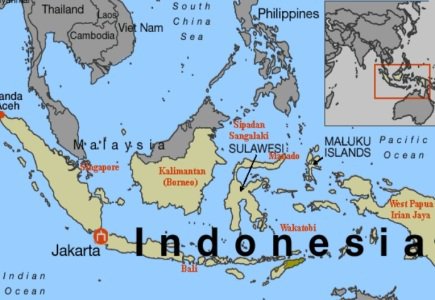 The government plans an attack
Three ministries will be involved in the Indonesian government's crackdown on illegal internet gambling, it was reported this week.
These are Communications and Information Technology Ministry, whose role will be to block local users from accessing online gambling websites, the Social Affairs Ministry and the Religious Affairs Ministry.
According to Ashwin Sasongko, the ministry's informatics applications chief, "We will ask the Social Affairs Ministry to assess whether the services provided are indeed online gambling or merely online games. Should that ministry decide that something is an online gambling website, we will ban the URL."
He also added that websites offering door prizes or free lotteries would also be blocked.
On the other hand, Andi ZA Dulung, the Social Affairs Ministry's social protection and security chief, said that that the ministry, the Religious Affairs Ministry and the Indonesia Ulema Council would assess license requests to operate free lotteries, adding that the Social Affairs Ministry issued 8,000 such licenses a year, but that "Some misuse the licenses to provide online gambling instead."