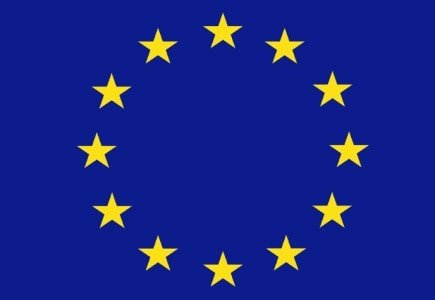 But gambling treaty still calls for reserve
It seemed like not even threats by the European Commission that it will insist on the compliance with EU laws managed to bring the German lander into line, especially bearing in mind recent developments in the country such as new federal taxes on sports betting or provinces signing restrictive treaties.
All of a sudden, a report from the German equivalent of the Monopolies Commission appeared, apparently giving provincial governments something to think about.
In fact, the Commission reportedly issued a strongly critical assessment of the gambling treaty, expressing doubt it can eliminate problem gambling. What's more, regulations framed under the treaty are also condemned as "...more often driven by fiscal interests than social goals".
The Commission has concluded that the regulations should be revisited and revised, and at the same time try to bring the treaty into compliance with EU law.