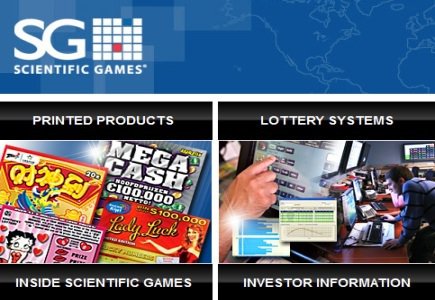 Interactive departments reinforced in Scientific Games and IGT
An announcement came this week from Scientific Games Corporation, informing the public that it has appointed Dr. Jerry Bowskill to the newly created position of Chief Architect for the Interactive Services division of the company, where his duties will be to cooperate with all of the company's business units to define product strategy and business requirements for Scientific Games' portfolio of interactive products and services.
Prior to this, Bowskill held a number of senior roles in various companies, including Playtech, following Playtech's acquisition of Gaming Technology Solutions (GTS), then the Advanced Research Center at British Telecom, etc.
Another company that made a significant appointment, thus boosting its team quality is International Game Technology, which appointed Leigh Nissim as its new commercial director for Europe, Middle East and Africa.
Before IGT, Nissim worked as managing director of St. Minver, and after its acquisition, he occupied the role of commercial director at GTECH G2.