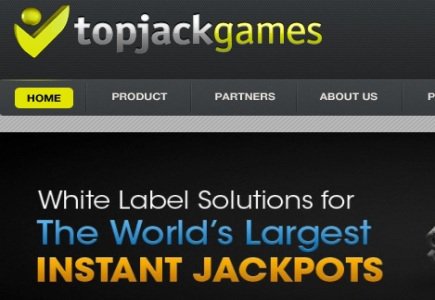 El Penguini Games new partner for instant jackpot firm
A new deal has been closed recently by instant jackpot company Topjack Games, the fourth one in as many weeks. This time, it has signed up the new El Penguini Games for its instant lotto, slots, scratch cards, bingo, video poker, blackjack, roulette and keno offering.
El Penguini CEO Anna Babola commented on the deal, saying: "The Topjack Games product is ground breaking."Their instant win lottery and mega jackpot casino games will help us acquire, convert, and retain players."
On the other side, Topjack founder Nick Lynes said: "It's surpassed our expectations. We have just signed our fourth white label deal in less than a month. Clearly, the pre-launch buzz really helped. It is also very exciting for our first partners, who want to be first to market with this product. Everyone wants to know about insured gaming.
"We are taking a lot of calls from interested parties from all over the world but especially in Europe and Asia," he said. "I think people find the concept of multi-million dollar jackpots that do not require liquidity very exciting. The fact that we can put mega jackpots on all game types is also a refreshing addition to the jackpot model. We are about to announce some big names onto the Topjack platform soon."