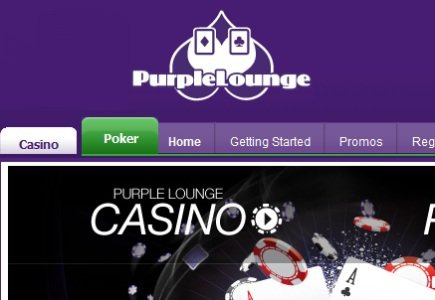 Players questions left without answers
The new management of Purple Lounge parent Media Corp plc, left players speculating on their fate after being told by liquidators that they were not regarded as creditors in the disposal of Purple Lounge UK. Moreover, players were only informed that they were not on the creditor list supplied by Media Corp when called the liquidator to lodge claims
Baker Tilly claims that "player creditors are creditors of Purple Lounge (Malta) Limited, a Malta registered company" and "Baker Tilly Restructuring and Recovery LLP, is not instructed in respect of any other company in the group".
While waiting for the Media Corp management to clarify how its Purple Lounge Malta players are to be recompensed, players are considering legal possibilities in order to claim the money owed to them through either of the companies involved.
According to one theory players who are owed less than Euro 2000 and live in the EU could cheaply lodge a legal claim in Malta, but have the case heard in their country of residence. Though it is doubtful whether Purple Lounge Malta has the wherewithal to meet such demands.
With growing reputational damage any other online gambling enterprises or products that Media Corp may decide to launch in the future could bode ill. For trust is an important value in this industry.