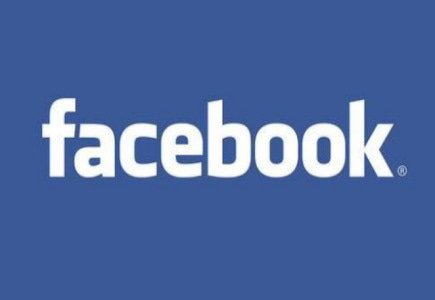 Latest social gambling convergence opportunity
The latest social networking game on Facebook is achieving wide publicity presumably for allowing players to manage their own hotel casino, and compete with each other on casino-style games using virtual bets and rewards. The product has been developed by the Asian company Soribada Games.
Casino Hotel is set in the imaginary online city of Merrywind, where players can buy and manage private hotels in a range of grades, with the price dependent on the grade. The player becomes the virtual owner: controls business development and makes virtual profits.
Virtual revenue streams are generated by player admissions, dealers and table fees, with player acquisition a major objective that enables the virtual owner to boost returns and upgrade to a higher level property. Players can buy or earn virtual freebie chips, and gift other players with gems or chips.
A wide choice of casino games is available to visitors including all the faves like Blackjack, Texas Hold' em poker, TaiSai, Caribbean stud poker, Baccarat, Slots, Roulette, Big wheel, and Craps.