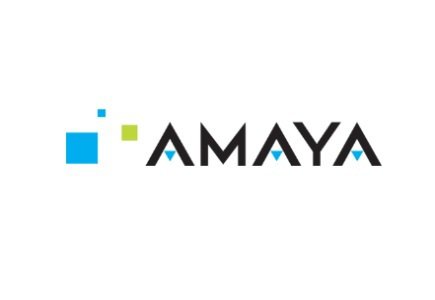 CAD$107.4 Million raised in total
The latest news from Amaya Gaming Group Inc. (Amaya) is that its private placement financing initiated in May 2012 raised CAD$107 408 430 in total funding for the design and development of an interactive platform.
According to Amaya, the new platform should facilitate and extend the integration capabilities of cross-media gaming content distribution through various online, mobile and social media channels.
Further on, the company reminded that it issued 952 200 additional common shares under the Private Placing at $4.05 per Common Share, for additional gross proceeds of CAD$3,856,410, and that gross proceeds raised include those raised under the first closing.