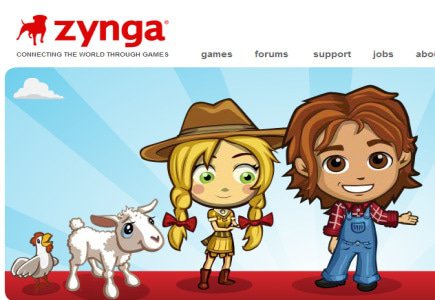 Real money games seriously considered
Judging by the recent statements made by Zynga chief Mark Pincus, the social gaming giant is "seriously exploring" the potential of real money gambling, at the same time eyeing the growth of mobile channel for gaming.
According to Pincus, the improved connectivity and functionality of smart phones, as well as the fact that most consumers now possessed a smart phone, make the mobile channel increasingly appealing for companies like Zynga.
He also opined: "Mobile is definitely earlier-stage, but we're encouraged because all of you are holding smartphones in your hands, half of you are playing games today and we can all do in-app purchases. All of the components are there."
Asked if Zynga is to join the lobbying for the legalization of online gambling in the us, Pincus did not deny the possibility, but still expressed hope to advocate for more "mass market consumer-oriented, and less toward hardcore style gambling."