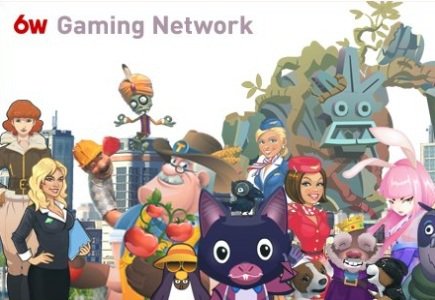 Mandala signs with 6 Waves
Thanks to the deal the Nantes, France-based software developer Mandala has closed with Hong Kong social gaming firm 6waves, its new social slot La Riviera will be released on Facebook.
It has been specified by Mandala CEO Nadya Jahan that the company is focused on promoting France and providing that 'French touch' to social gaming, which it will be able to do in the international market through the partnership with 6waves.
And while Mandala will focus on development and improvement of its offering, 6waves will manage the international promotion.
Regarding Mandala's second Facebook game, La Riviera, Jim Ying, senior vice president publishing of 6waves said: "What drew our attention to Mandala was their compelling gameplay and quality graphics. La Riviera captures the core of what people worldwide love about playing slots: excitement, competition, eye-pleasing visuals, and a festive atmosphere."