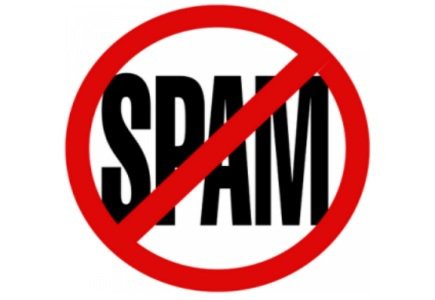 Crackdown on organization that sends 18 billion spam messages a day
A great action was conducted by international technical and enforcement teams against a massive global spamming organization based in Russia, which according to their data generated 18 billion spam emails every day.
The organization was known as Grum, and it was the third biggest spammer in the world. IT was reported that the action resulted in its dismantling after the teams managed to convince the companies that hosted its command and control servers to pull the plug.
According to a team leader and senior scientist at the security group FireEye, Atif Mushtaq, the 'Grum botnet was finally killed off this week after six servers in Ukraine and one in Russia were shut down.'
Prior to this, the botnet was disconnected in the Netherlands and Panama, but the Grum operators were making a desperate attempt at transitioning to those machines when they, too, were disconnected.
It was added by Mushtaq: "Grum's takedown resulted from the efforts of many individuals. This collaboration is sending a strong message to all the spammers: 'Stop sending us spam. We don't need your cheap Viagra or fake Rolex. Do something else, work in a Subway or McDonalds, or sell hotdogs, but don't send us spam.'"
He also specified that his company, FireEye has also been active in cracking down on other, smaller spam botnets, such as Srizbi, Rustock, Cutwail, and Ozdok. Grum is by far the biggest one to be taken down, as it sent out around 18 percent of the world's spam.
Some major companies that take part in the doom of botnets include Microsoft, Kaspersky, and others, and the techniques sometimes used to fight them involve novel legal tactics that prevent the operators from regrouping.