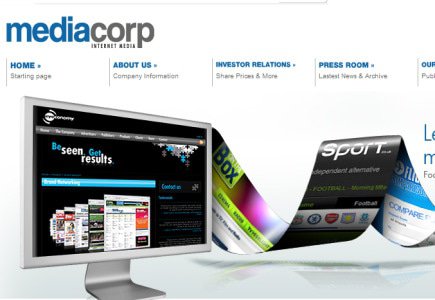 Media Corp hands over 15 million ordinary shares to settle legal action on Gambling domain
Although they aren't paying Purple Lounge players, Media Corp plc management have successfully removed litigation launched against the company by CD Casino.com Limited by giving away 15 million of its ordinary shares.
To remind the readers, the litigation was launched due to an alleged breach of contract in an agreement involving former Media Corp subsidiary, most popular industry domain, Gambling with .com suffix.
It is noted in the Media Corp announcement that "The Board of Media Corporation has reached a settlement agreement, with CD Casino, in respect of the pending legal claim brought against Media Corp and its subsidiary Search Focus Limited in February 2012. In settlement the Group will issue CD Casino Limited with 15 million ordinary shares.
"Following this announcement the Group has no further outstanding litigation."