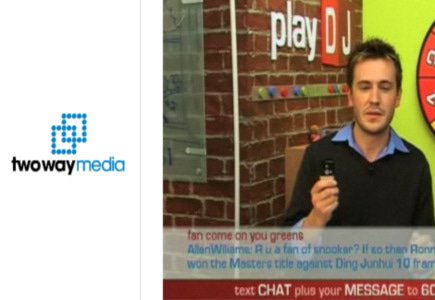 Grant-Foster leaves due to merger with Priority One?
This week, the CEO of interactive media and gambling applications company Two Way Limited, Chris Grant-Foster, has resigned his position.
So far, the actual reasons for the departure have not been specified, but there are speculations that it may have been caused by the ongoing merger between his company and debit card firm Priority One Network Group.
It has only been stated by Sydney-based Two Way that the resignation is effective immediately, and that they have started looking for Grant-Foster's replacement. For the time being, the CFO and company secretary, Rointon Nugara will be substituting for him, covering investor relations as well.
Furthermore, the company statement reads: 'In the short term, the board will play an active role in ensuring that the company continues to manage and develop its business opportunities.'