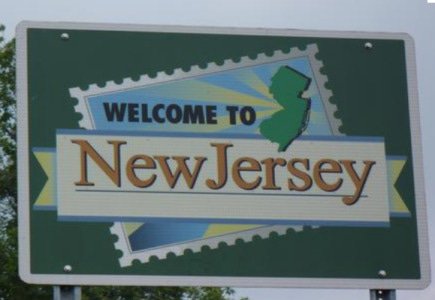 Four persons get arrested
Two sting operations conducted against illegal gambling activity in New Jersey this Friday resulted in four arrests - those of Chester Ward (39), Gary Roach (55), Jason R. Bolsch (39) and Jeffrey T. Spencer (23).
According to Morris County Prosecutor Robert A. Bianchi, the four men now face charges related to the promotion of gambling. He also revealed that the operation was conducted undercover and that in it the authorities seized more than $60,000 in cash, various electronics valued at over $100,000 and other items used to operate illegal businesses.
The raids of the two Connections Cafes were conducted thanks to undercover law enforcement officers who infiltrated into both establishments and identified the alleged illegal activity.