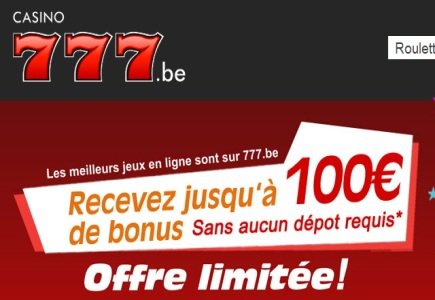 Casino 777 to benefit from Amaya platform
An announcement came this week that a deal has been closed between Canadian online gaming outfit Amaya Gaming and Circus Group's online gaming brand in Belgium, Casino777 for the supply of Amaya's platform.
According to Emmanuel Mewissen, chief executive officer at Circus Group, "We are delighted to add Amaya Gaming online games to our portfolio of casino games offered to our customers through the casino777.be platform as this will give our customers a better choice and experience."
On behalf of Amaya Gaming group, its president and CEO David Baazov said: "This is a very significant signing for us. More evidence of the convergence between traditional and online gaming taking place globally and we are delighted to have been selected by Circus Group as a partner to help grow their online offering. For Amaya we establish a great new relationship and market in Belgium with a respected operator to grow our business online and potentially offline."