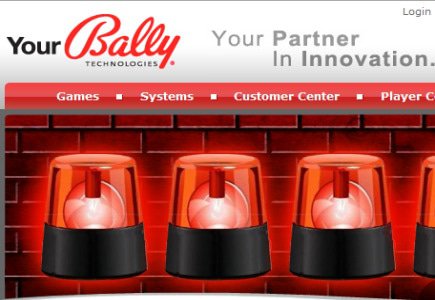 High 5 Games' mobile and online content under Bally brand
An announcement came this week that a deal has been closed between Bally Technologies, Inc. and High 5 Games, based on which the two companies will publish a range of new High 5 Games products under the Bally brand.
The multi-annual deal encompasses the global land-based, mobile, and online business-to-business casino gaming markets, and involves the creation and development of a variety of unique games for Bally Technologies.
According to Jean Venneman, Vice President of Product Management and Licensing at Bally Technologies, "We're excited to partner with a game creator that has such a world-class track record of developing high-performing and engaging game content. We look forward to leveraging H5G's newest game content to help casino operators across the world drive revenues and delight players."
In a comment on the deal, Anthony Singer, Chief Executive Officer of H5G said: "With Bally's sophisticated new Alpha2 game platform, and a new Bally Interactive division committed to mobile, online, and social business-to-business game content, we believe that the sky is the limit for this next generation of H5G games.
"H5G can claim the creation of some of the most popular slot-machine games in the industry. We are very proud of our tradition of creating high-performing games to fuel the success of our partners."