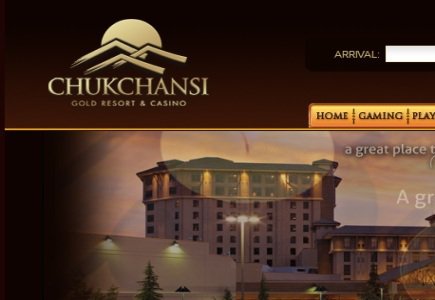 BMM International spreading knowledge of the industry
At its Tribal iGaming Workshop 'Finding Your Path' at the Chukchansi Gold Resort and Casino in California, the independent gambling testing agency BMM International shared its know-how on a variety of subjects such as the legal and licensing requirements for online gambling, regulatory structures and the actual operation of internet-based gaming.
It was stated by Richard Williamson, BMM's senior vice president regulatory: "Our aim is to educate and familiarise participants with the information they need to analyse their own tribe's i-gaming opportunities. We are not telling anyone how or what to do, we are simply providing the information in a clear and concise way to enable our participants to make their own informed, practical decisions.
"Information is key to making educated decisions and this is particularly true in the field of i-gaming for tribes. With this in mind, BMM is bringing a whole series of these educational workshops to Indian gaming markets. 'Finding Your Path' was the first of many of this kind of event you will see from BMM."
Regarding the workshop, one participant, Sherry Rodriguez from the La Jolla Gaming Commission, commented: "Before I came to 'Finding Your Path' I thought I was against online gaming and concerned for the future - now I have a much greater understanding of the processes involved and I know that I need to continue to gain knowledge and understand more before I can make the right decisions."