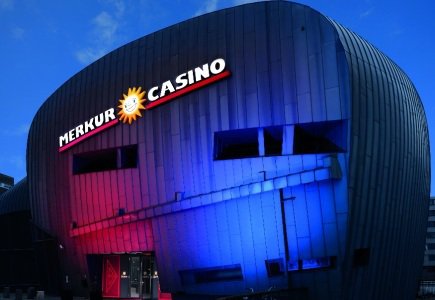 A report came this week that German Gauselmann Group-owned Merkur Casino UK Ltd (Merkur) has acquired the Marwyn Management Partners (MMP) wholly owned indirect subsidiary Marwyn Gaming Limited (MGL).
The consideration paid for Marwyn Gaming Limited which includes all the gaming divisions within the MMP group - Praesepe Plc, Restcare Limited, Baleday Limited and Beacon Bingo Limited amounts to GBP76 million in cash. In return, Merkur will gain a total of 159 Adult Gaming Centres, nine Bingo Clubs, five Family Entertainment Centres and Internet business, Beacon Bingo Online.
It is expected that after paying debt and debt-related items, and following the adjustment for target net debt remaining on the balance sheet and payment of transaction related fees, the sale is to represent net cash available to MMP of approximately GBP16 million, with a further GBP2.7 million paid into an escrow account for various indemnities given to Merkur under the sale and purchase agreement.
According to Ulrich Wüseke, chief financial officer of Gauselmann AG who will chair Merkur Casino UK Ltd, "We are very pleased to announce the purchase of MGL which fits perfectly with our long term strategy for the UK gaming market. In this deal Deutsche Bank AG acted as our financial advisor. True to our dedication to offer entertainment and gaming with stakes and prizes anywhere at any time, the operating business of MGL is an ideal complement to our existing activities in the UK."
In addition to this, Praesepe founder Nick Harding who will serve as its chief executive officer commented: "I am delighted that an organisation of this calibre has made such an investment in our business and, for that matter, in UK gaming. Even against the backdrop of the double dip recession and the handbrake of limited investment, my team has registered a series of very significant successes, which have cemented our position as operators of the most successful gaming brands on Britain's high streets. "The financial confidence that we now have will allow us to drive forward and implement the progressive initiatives which I believe will transform the sectors that we operate in."