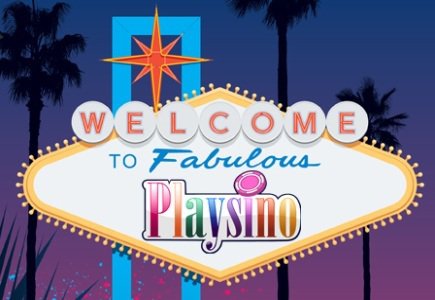 Californian social gaming software developer Playsino, founded in April 2012, has acquired Popover Games, founded in 2010, its cross-platform Popover Poker, and a number of other social casino games as well as most of Popover's employees.
The acquisition also includes Foghorn Games, which is a joint-developer of Popover's social casino game Bingo Around the World.
Popover produces multi-player social casino games for Facebook and mobile platforms: iOS, Android, and Windows Mobile. It has an innovative, patent-pending translational technology which lets players interact with each other despite language barriers.
Foghorn Games is a creator of Bingo Around the World game freely playable on iPhone and iPad. Special features such as power-ups that increase interest in the traditional 75-ball casino game enable users to play bingo in eight exotic cities around the globe competing against their friends.
Brock Pierce, Playsino's chief executive officer, in his comment of the acquisition said: "We're happy to have found two like-minded companies that we can bring to market and further accelerate Playsino's growth in this exciting space."