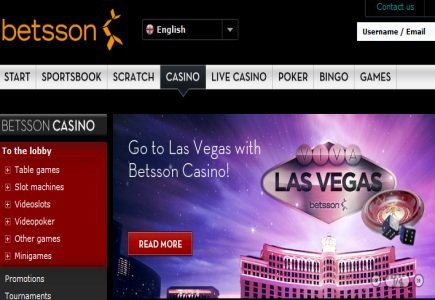 Judging by a statement made by its CEO Magnus Silfverberg, Swedish online gambling group Betsson has its eye on the Chinese market.
Namely, at a press conference given this week, he said: "Currently there are almost no revenues from China and we do not expect significant revenues over the next year, but in the longer term it is a very interesting opportunity for us.
"We have been told that licenses will be coming out in the next year or year-and-a-half, and we are positioning ourselves to get one of those, and doing what we think are the right measures in combination with our [unidentified Chinese] partner."