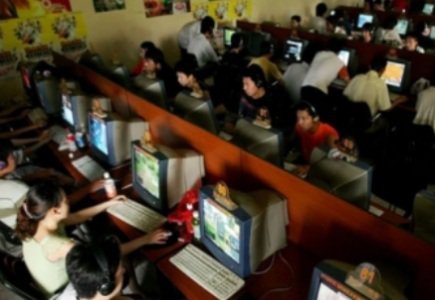 A report came this week from Peabody, Massachusetts that its police conducted a raid on the Cyber Palace Café in which it seized 25 computers allegedly used for illegal online gambling and submitted them to forensic inspection.
The action was conducted after multi-agency undercover investigations which began almost immediately when the café opened, and involved the Lynn Police Vice Squad and members of the Northeastern Massachusetts Law Enforcement Cyber Crime Unit.
However, even though the police took the computers and evidential documentation and records, it made no arrests, with its spokesman explaining:
"Based on findings of the multi-agency investigation, it was determined that gaming violations were being committed in violation of Massachusetts General Laws. No arrests have been made; gaming charges are pending based on the final outcome of the investigation."
Those investigated are the owners and operators of the enterprise, and those who provided the equipment and software to the business, which is now closed for operation.