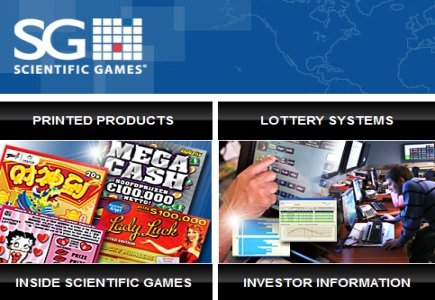 Another two appointments were made at the newly formed interactive division of Scientific Games Corporation, SG Gaming, with both new executives answering to Alex Stephens, managing director of Interactive Business at SG Gaming.
These include the one of Gareth Taylor who will take over the position of Client Services Manager and be in charge of managing and building key customer relationships within the interactive business. Prior to this he was Head of Account Management for GameAccount Network.
The other new appointment is that of John Docherty to the position of Director of Sales, where he will deal with business development and sales. He formerly worked as CEO of BEToptions and commercial director of Buzz Sports.
Regarding the new appointments Stephens said: "We are pleased to welcome Gareth and John to our company. Their combined knowledge and experience working with some of the biggest operators in the industry are expected to play a major role in helping to meet our ambitious targets to grow our interactive business."